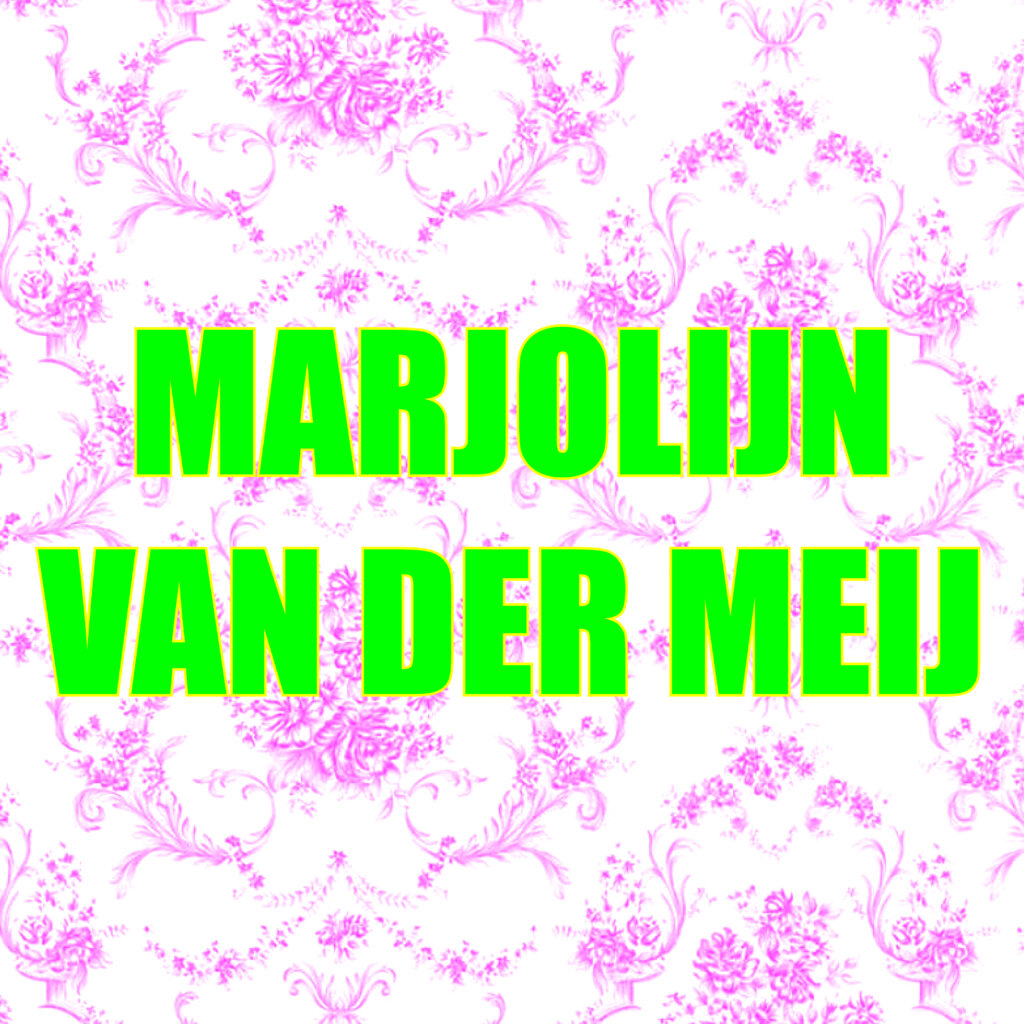 Marjolijn van der Meij – Altar
What to do with the Holidays? HOK will offer you whatever you need, and you know what? All seen from the outside. Our shop window will present work by Dutch artist Marjolijn van der Meij. Her astonishing installation will be on view 24/7 from Friday 9 December till Saturday 7 January 2023. Vernissage in the open air just in front of our HOK shop window with Glühwein and snacks on Friday 9 December 2022 starting 19h00.
About Marjolijn:
By folding and crushing found images Marjolijn van der Meij manipulates our perception of reality and immerses us into another universe, distorted as clay or fragmented as crystal. She is not only deforming the image, but also time itself. The deformed sculptures look like creatures from the future, launched straight into orbit from some unconscious mind. Distortions in Nature The feelings associated with high pressure, angst, bereavement and alienation can often take on a physical dimension. For example, it is not uncommon for people to experience 'a sinking feeling' or sense that the 'walls are closing in' when they feel dread or claustrophobia. Extreme anger – on the other hand – often reaches its apex in a moment of wanting to screw the world up in a ball, whereas in moments of desperation it may feel as if the world is 'crashing down'. It is this sensation of a world being reconfigured that Marjolijn van der Meij conveys in her most recent body of work which involves the deformation through folding and crushing of found images and prints from vintage photo books ans shape them into three-dimensional objects. The quasi-sculptural and at points even architectonic feel which is evoked by this formal process conjures a further phenomenon, which points to the ease with which the human can lose their spiritual or ontological grounding and withdraw into the objective physical whole of nature. The three-dimensional forms of the portraits and landscapes which the artist manipulates by roughly crushing or by systematically scoring and folding the pieces underscores the strong physical, emotional and psychic connection between the human and its natural surroundings.
– Mike Watson 2015