On view till Saturday 22nd of February 2020:
INDIVIDUAL SITUATIONS, solo exhibition by BOB LENS.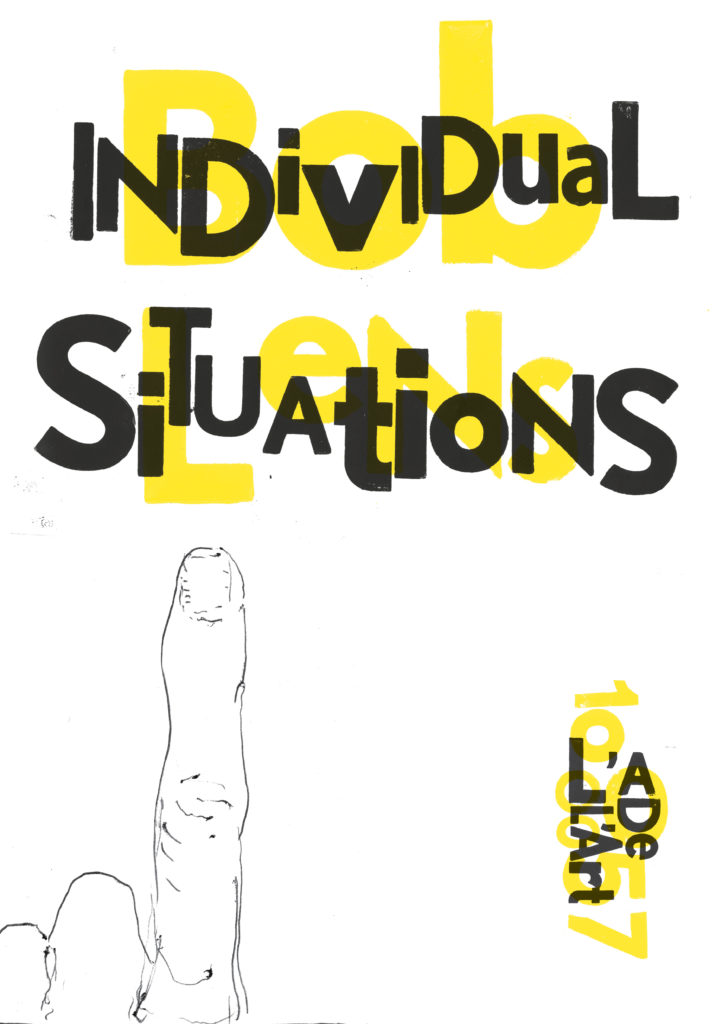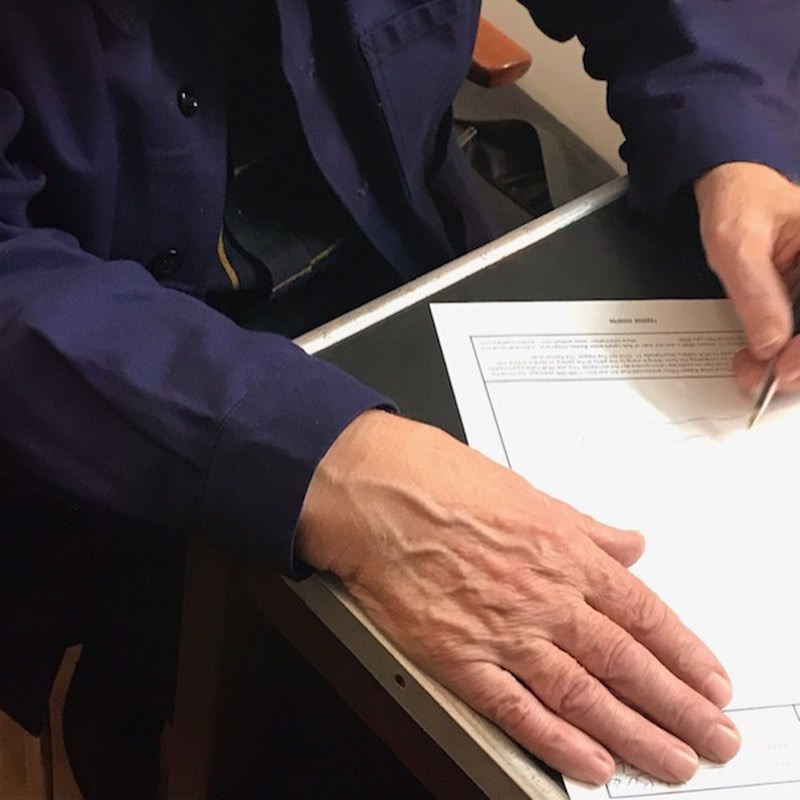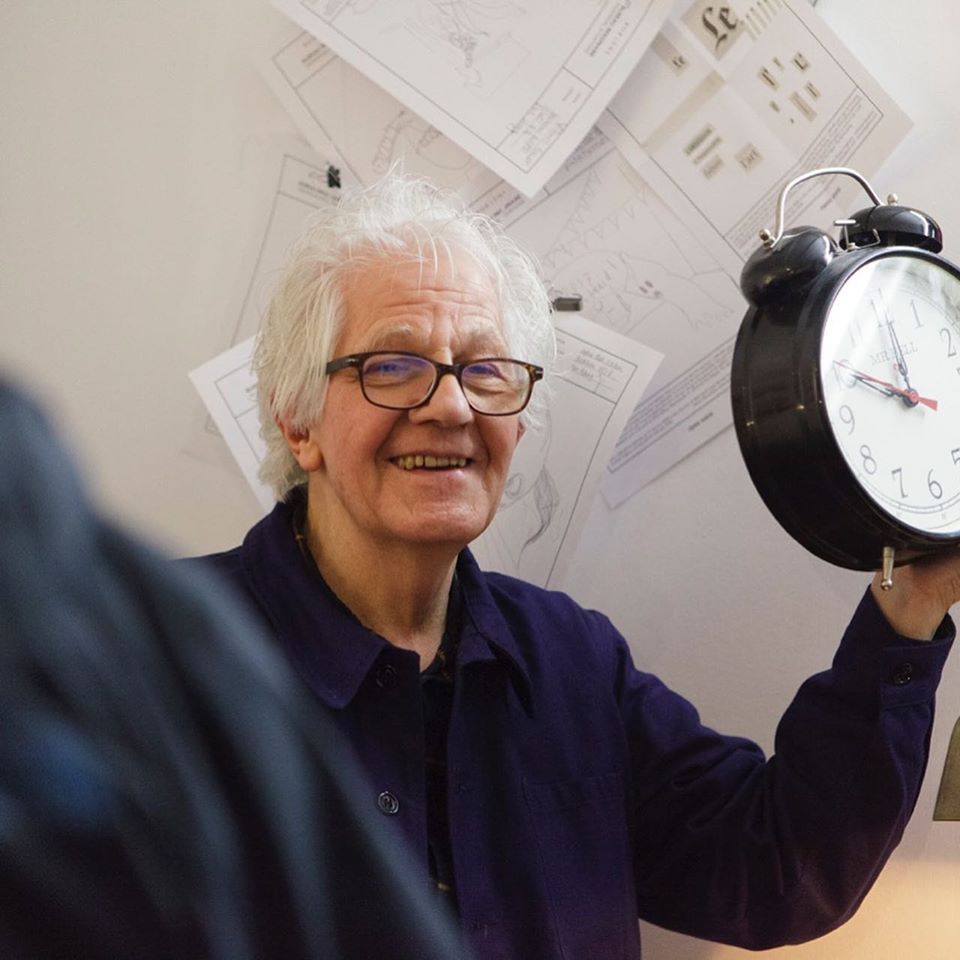 On 17 January 1963 the French Fluxus artist Robert Filliou announced that Art was born 1.000.000 years ago, by throwing a sponge into a bucket of water. Since then we celebrate l'Anniversaire de l'Art worldwide. This year HOK Gallery participated in the event and will act as Bureau Imaginaire of Fluxus artist Bob Lens and his exhibition Individual Situations, with new works in the spirit of Fluxus: take-away art at take-away prices. 
Bob hold audience every Thursday – Saturday from 14h00-17h00. If you want to contribute to Bureau Imaginaire you can come by the gallery or download the form on our website: www.ladelart.com

_
In celebration of Art's birthday and Bob Lens' Bureau Imaginaire – Individual Situations exhibition, HOK published a limited edition booklet that has an interview with Bob Lens and never before published reproductions of all new work. As an artist's multiple, the booklet contains a specially designed Bob Lens post stamp. This post stamp is not for sale anywhere and will not be reprinted. The booklet is Riso printed by Stencilwerck in an edition of 50, handbound. Price: €12,50