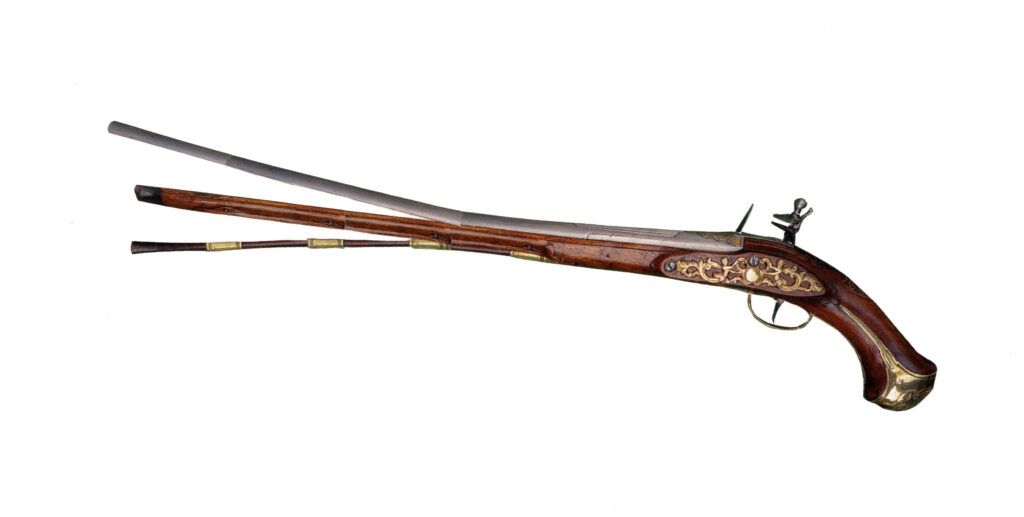 From Friday 16 September on, HOK presents Leonor Faber-Jonker with her collage series 'Objects of Desire'.
"An art and antiques fair is designed to seduce. In the catalogue, exhibitors carefully present their showpieces: centuries-old objects, rare (and therefore valuable) because they are free of signs of wear and tear, as if they have somehow escaped time. A Persian carpet looks as if it has barely been walked on; 17th-century porcelain as if it were made yesterday. By purchasing such an object, a visitor of the fair can imagine him- or herself an heir to a glorious tradition and the status that comes with that. But by cutting up the catalogue you can also 'own' them in a way. By 'stretching', fusing, and warping the images, I have made these valuable objects my own. They are now fluid, reminding us that objects always transform as they move through time and space."
– Leonor Faber-Jonker
The vernissage will be on Friday 16 September at 19h00. Starting with writer/artist Marianna Maruyama sharing a reflection on collages and decay. There will be drinks to fight the decay and stimulate the imagination. See you then.
Objects of Desire exposition will be part of The Hague's Contemporary Art Tour Hoogtij on Friday 23 September 19h00-23h00.