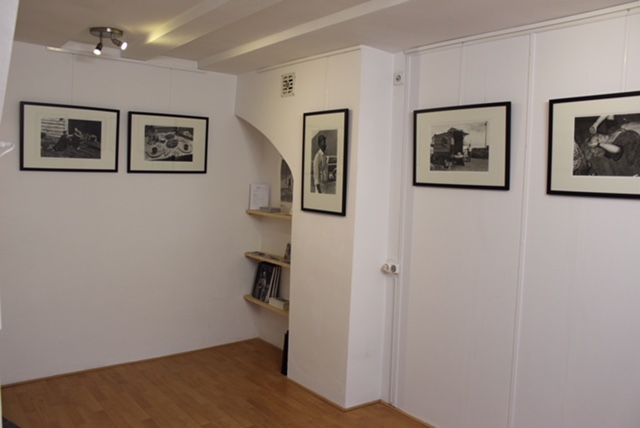 All my best things are in HOK
HOK is an intimate, tiny gallery at Mauritskade 77 in The Hague (The Netherlands). Right around the corner of the Denneweg. Every two months the whole floor is given to just one artist at a time. With her exhibitions, gallerist Angela van der Helm-Rookmaaker is going for the limit. Distorting art, preferably on the edge of against-the-grain underground pop culture. Music, film, comics or women's magazines: nothing wrong with transgressing a few boundaries now and then. Each exhibition is accompanied by a limited edition publication, dedicated to that one artist.
HOK gallery

Mauritskade 77
2514 HH  The Hague
The Netherlands
+31(0)681914202
info@hokgallery.com
www.hokgallery.com 
Opening Hours*:
Friday 1-6 PM
Saturday 1-6 PM

and by appointment
* preserving a social distance of 1.5 meters. 
Chamber of commerce number: 71426809
Bank account no.: NL63 ABNA 0819 0586 96
Bank account holder: A Rookmaaker, HOK GALLERY
Directions
HOK gallery is located in The Hague city center. HOK is easily to be reached by car or public transportation.