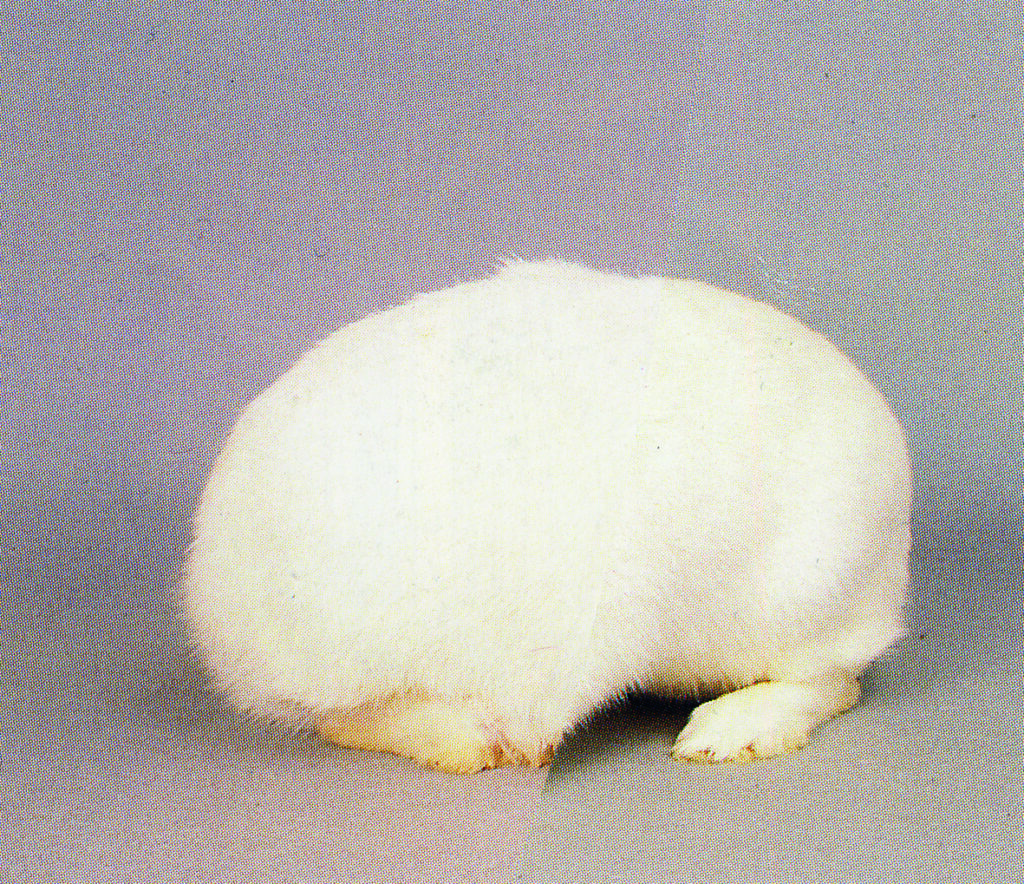 Giving the floor to Berlin cut-up artist Isabel Reitemeyer, HOK Gallery will be filled to the brim with all kinds of hitherto unknown animals. Cut-up, sliced in half, glued back together into one hundred astonishing analogue collages, affectionally referred to by Isabel as her 'imperfect animals'.
Internationally renowned collagist Isabel Reitemeyer is everywhere. When visiting Tate Modern Gallery in London, just pick up a fancy tea table book on the art of the collage and there's a whole chapter dedicated to her minimalistic decollages, leaving out everything except for a pair of elegantly folded hands all the way down at the bottom of an otherwise inky black plane. When checking the magazine stand at your local bookstore, train station or airport, just leaf through the latest issue of Die Zeit and be amazed by Isabel's cut-up of no-one less than James Bond (or what is left of him). And now she is in HOK, The Hague's Home of Contemporary Underground, with her strangest of menageries.
So cute and yet so unsettling.

> The opening is on Friday, 26 November between 13-17h, in presence of the artist. 

> Hoogtij #57 Contemporary Art Tour The Hague: Saturday, 27 November between 14-18h.

  > IN HOK #18: Ultimate Guide to Imperfect Animals. Including over 100 analog collages by Isabel and an essay written by Leonor Faber-Jonker. Limited edition of 50. Pre-order here.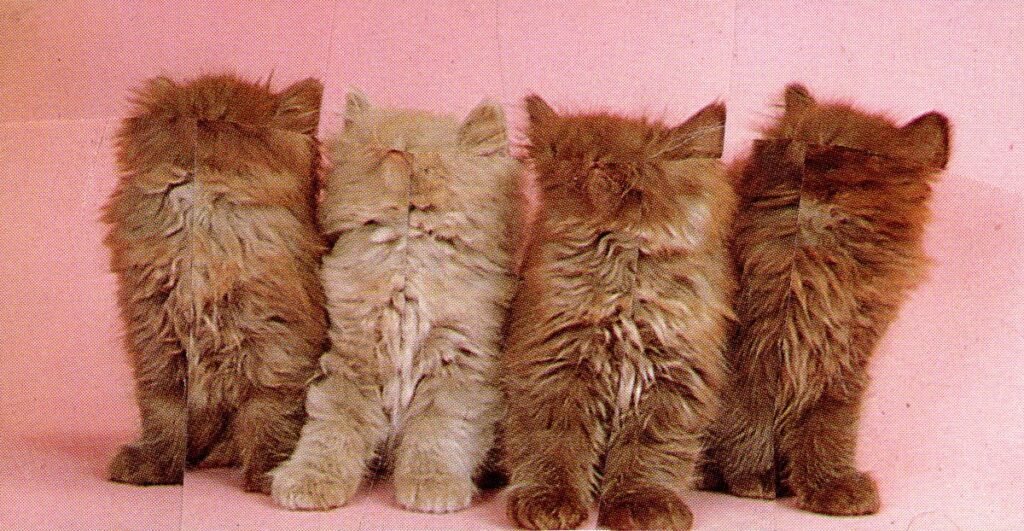 Because of the new Corona measures, HOK will have adjusted opening hours: Friday and Saturday from 13-17h and by appointment: 06 81914202.
For lockdown reasons, no opening hours on Thursday night.

Please stay at home if you have COVID symptoms and wear a face mask inside HOK.