Friday 9 till 24 AUGUST 2019: POP UP: The ARPSIANIST by the Arpsianists
The first POP UP brings Arpsianism around with: The ARPSIANIST.
Arpsianism is an art movement collaboratively founded and perpetuated by HOK's artist-in-residence Lula Valletta and Mr. Pelham.
Arpsianism salutes Georg Kolbe.
Arpsianism is concerned with blobs.
Arpsianism is Dada Riso.
Continuing where the hobbyhorses left off.
Foldability is a must.
Arpsianism carries the colors of Anarchism, De Stijl and the Nazi's, which happen to be the same.
Criss-cross: swap meanings.
Making the best of leftovers.
Arpsianism is layer upon layer of missionary printing.
F*ck Perfectionism.
VERNISSAGE The ARPSIANIST Friday 9 August, 19h00 with a performance by Dominique Manu
Friday 30 AUGUST till 14 SEPTEMBER 2019: POP UP Leonor Faber- Jonker
30 August till 14 September SCHNITTSERIE, Anatomy of a collection by Leonor Faber-Jonker
The second POP-UP brings us Leonor Faber-Jonker with her Schnittserie collages. These are dissections of an inherited collection made up of sparsely clad starlets – De Lach's main attraction. The collection's ring binders are carrousels of bare legs, bare backs, bare feet, dreamy looks and seductive smiles. Turn the pictures around and a commercial for 'Plasto-Sein' seduces its female readers to 'develop', 'improve' or 'diminish' their busts. It's up to the artist to try and imagine what made the collector scour these magazines for pictures of pretty ladies. Was she herself glamorous? Bored? Vain? Obsessive? Artistic minded?
The collages of Leonor Faber-Jonker are a physical rendering of the layers of meaning of such objects as well as an exploration of the constraints and possibilities of de- and reconstructing existing image material: serendipity follows sacrilege.
VERNISSAGE Schnittserie, Anatomy of a collection by Leonor Faber-Jonker Friday 30 August, 19h00 with a performance by Vlada Predelina.
Friday 20 SEPTEMBER 2019: Vernissage Rōnin (Photography)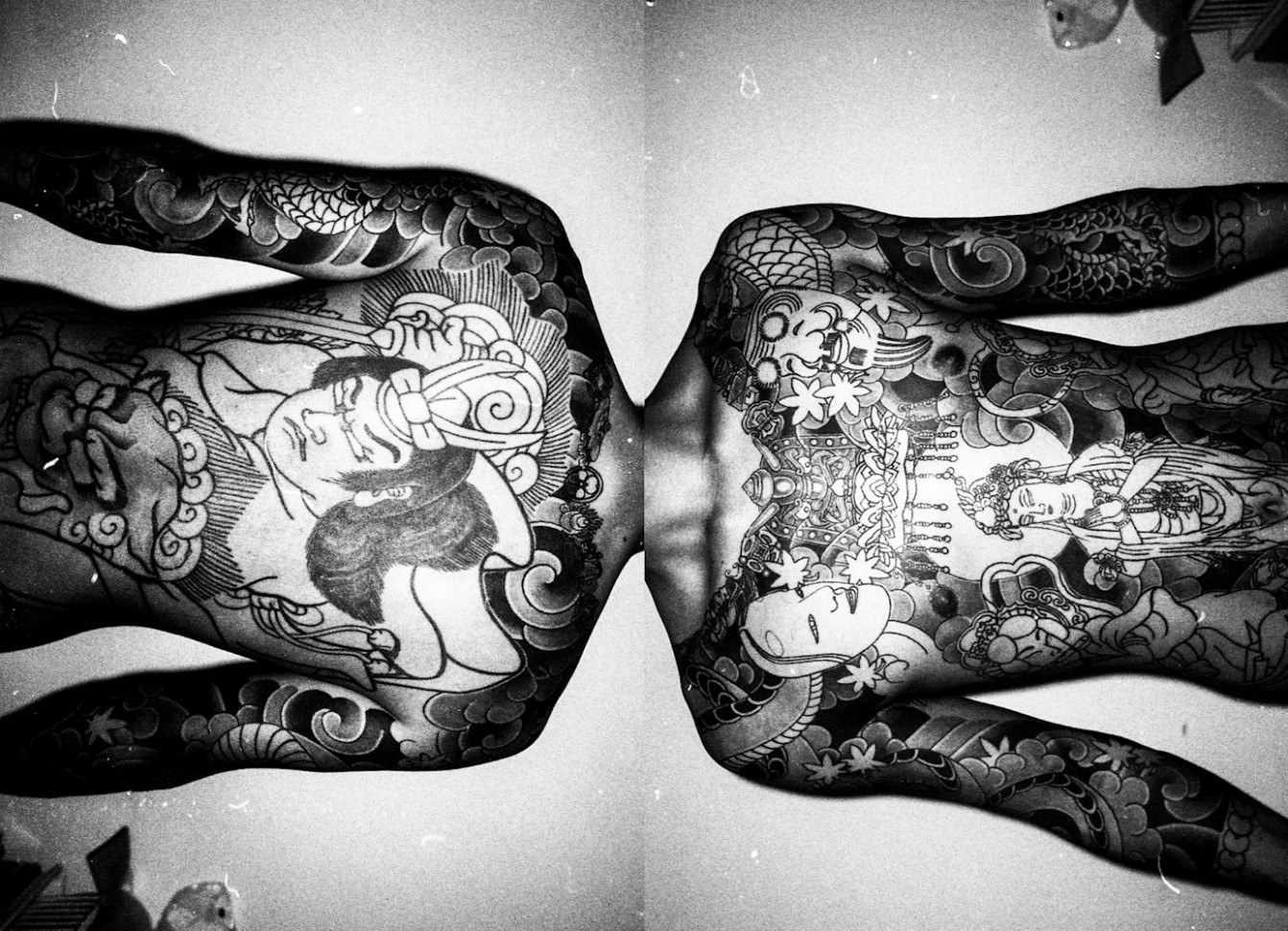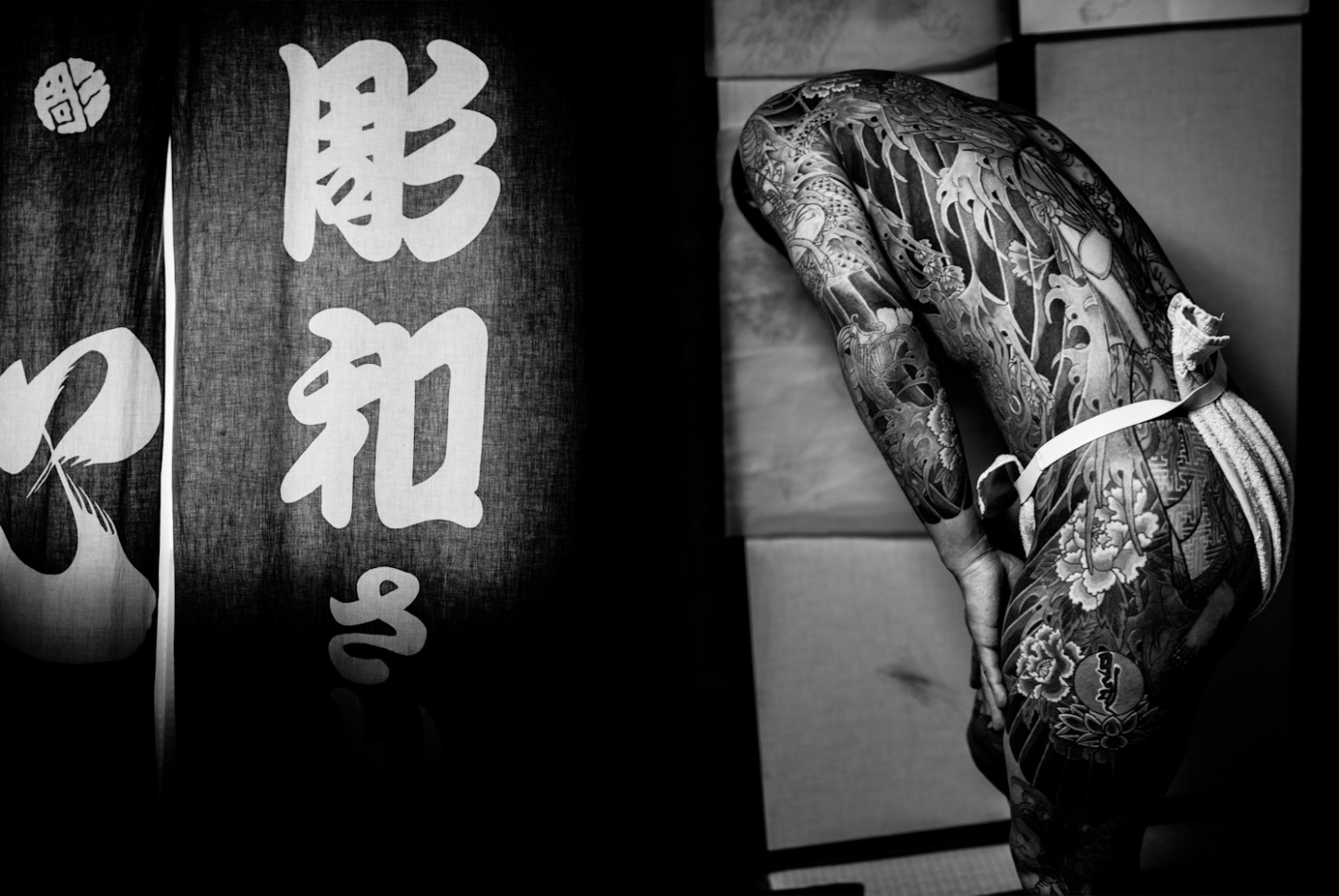 Friday 25 OCTOBER 2019: Vernissage Caro Mantke