Artists in HOK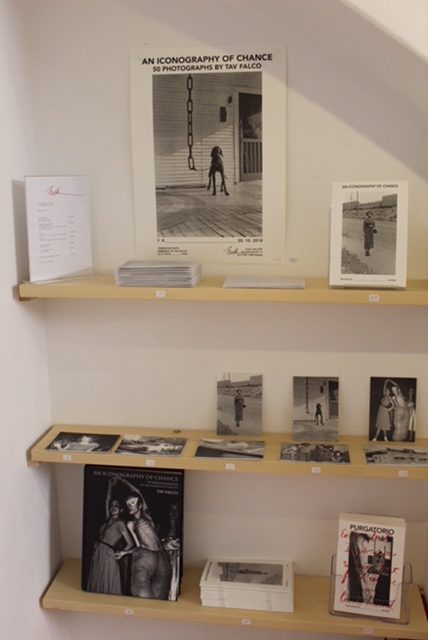 Each exhibition in HOK gallery is accompanied by a limited edition booklet, dedicated to that one artist. This publication includes an interview, a photographic portrait and risographic reproductions of the artist's works.
There are also limited edition posters and postcards available going with each exhibition.
To buy: please contact us or come by the gallery.
For these publications, posters and postcards HOK is working together with risographic printing company Stencilwerck.
Publications with our current exposition November/January
Tower Blocks and other symmetries by Jah Wobble (paintings)
Jah Wobble in HOK: Limited edition publication
Interview, and risographic reproduction of work by the artist.
---
Past
Even though we only print a few limited edition booklets fully dedicated to each one artist, some booklets are still available upon request: please contact us or come by the gallery.
September/October 2018:
An Iconography of Chance: 50 Photographs of the Evanescent South by Tav Falvo (photographs)
Tav Falco in HOK: Limited edition publication
Interview, and risographic reproduction of work by the artist
Past June/August 2018:
Purgatorio by Lula Valletta (collages)
Lula Valletta in HOK: Limited edition publication
Interview and risographic reproduction of work by the artist