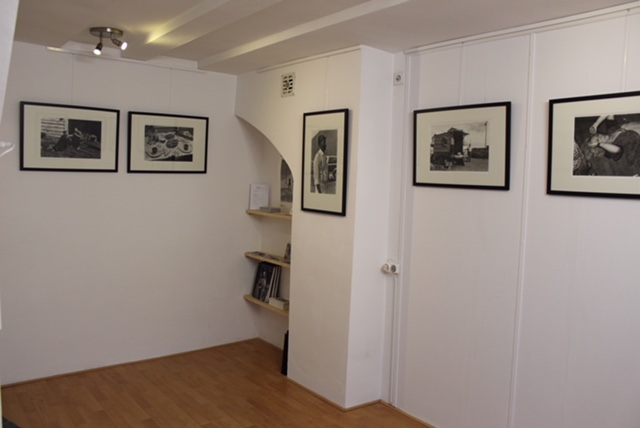 HOK gallery

Mauritskade 77
2514 HH  The Hague
The Netherlands
+31(0)618252829/ +31(0)681914202
info@hokgallery.com
www.hokgallery.com
Opening Hours:
Thursday 5-7 PM
Friday 2-7 PM
Saturday 12-5 PM
Outside of opening hours: by appointment

Chamber of commerce number: 71426809
Bank account no.: NL63 ABNA 0819 0586 96
Bank account holder: A Rookmaaker, HOK GALLERY

Directions
HOK gallery is located in The Hague city center. HOK is easily to be reached by car or public transportation.