This year, HOK started off with great success, Tower Blocks and Other Symmetries by Jah Wobble on display. Very unique in it's kind because this was Jah's first ever solo exhibition! Followed by the pop-up by Stencilwerck and the impressive exhibition and performance: SSIXS by Harold de Bree.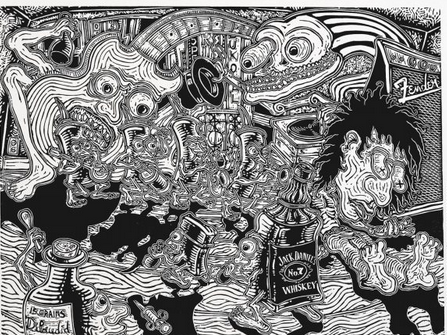 Meanwhile, we are almost half way through the year and we are rounding up the current exhibition: Alive on the Cutting Edge by Bob de Groof, showing impressive lino cuts. But we also have to face the fact that it's time to get busy and work on the plans for the rest of the year. So hereby a little preview about what to expect next in 2019: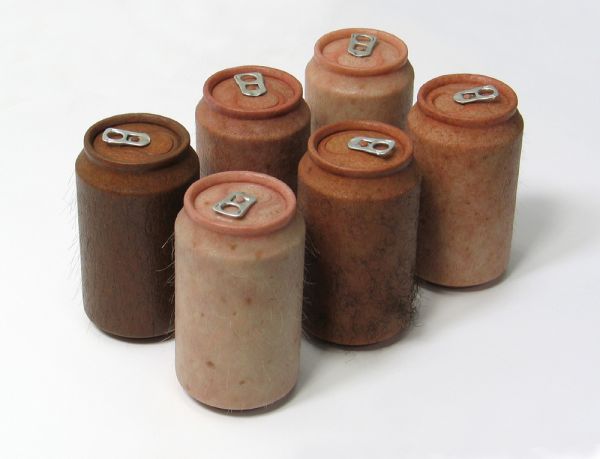 All eyes are on the new upcoming exhibition SKINS by Peter Zwaan. Where you'll find the complete skin collection together in HOK. 
After this, we'll house two pop-ups: Arpsianim and a Schnittserie by Leonor Faber- Jonker. 
Following the two shorter pop-up exhibitions we give the floor to Japan, Korea and Europe based photographer RōNIN, showing beautiful black and white works, portraying the Japanese Underground scene.